Are you planning your dream wedding? If so, you're probably spending a lot of time thinking about the perfect details – from the dress to the flowers to the music. But what about your beautiful look? Whether you're aiming for a classic bridal look or something more trendy, include these essentials in your beauty kit!
Essentials for the perfect bridal beauty kit
When it comes to your wedding day, you want to look and feel your absolute best. Fortunately, we've put together the ultimate bridal beauty kit to help you do that! From skincare must-haves to makeup essentials, this kit has everything you need for a gorgeous wedding day glow.
Here's what you'll find in our bridal beauty kit:
Skincare Essentials:
Cleanser: A good cleanser is key for achieving radiant skin on your wedding day. We recommend using a gentle, hydrating formula that will leave your skin feeling refreshed and glowing.
Exfoliator: An exfoliator is essential for sloughing off dead skin cells and achieving a smooth, even complexion. We recommend using an exfoliator with gentle beads or particles that won't irritate your skin.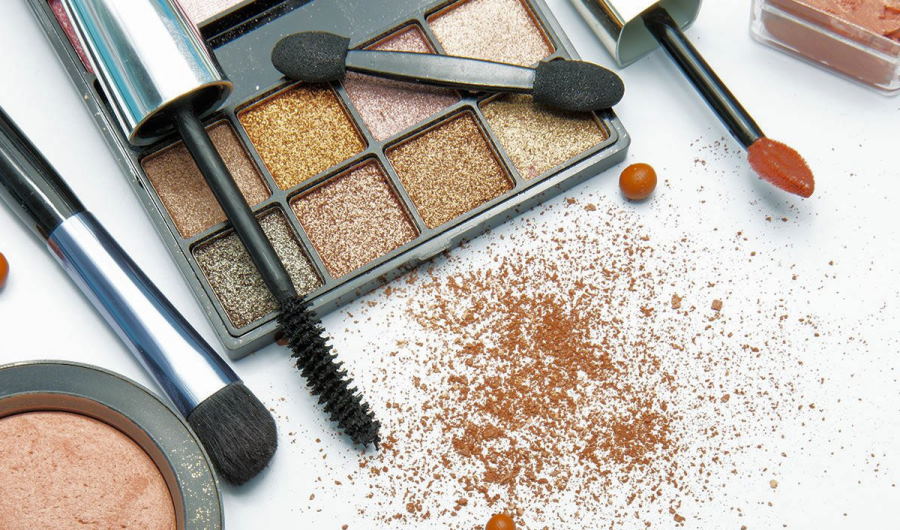 Moisturizer: A hydrating moisturizer must keep your skin looking healthy and glowing on your big day. We recommend using a light-weight formula that will hydrate your skin without leaving it feeling greasy or oily.
Sunscreen: Don't forget to apply sunscreen! Whether you're getting married outdoors or not, protecting your skin from the sun's harmful rays is important. We recommend using broad-spectrum sunscreen with an SPF of at least 30.
Makeup Essentials:
Foundation: A good foundation is important for achieving a flawless complexion on your wedding day. We recommend using a light-to-medium coverage foundation that will even out your skin tone without looking heavy or cakey.
Concealer: A concealer is a must for hiding any blemishes or under-eye circles. We recommend using a concealer with a creamy consistency that will blend easily into your skin.
Powder: A setting powder is essential for keeping your makeup in place all day long. We recommend using a translucent powder to set your makeup without adding any extra color or coverage.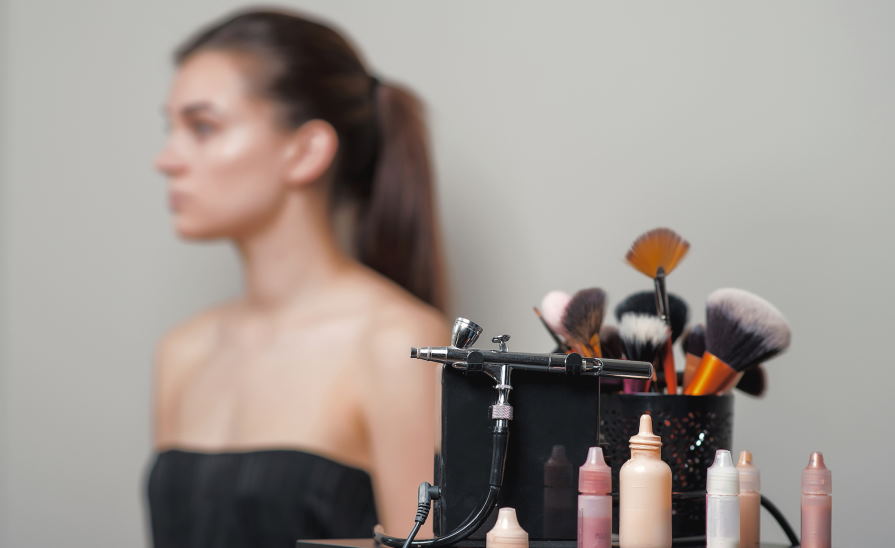 Blush: A pop of blush is the perfect way to add a healthy, rosy glow to your cheeks. We recommend using a powder blush for a natural-looking finish.
Eyeshadow: Add some drama to your eyes with a pretty eyeshadow look! We recommend using neutral shades to compliment your eye color and your wedding day makeup.
Mascara: Bring your lashes to life with a few coats of mascara! We recommend using a waterproof formula to keep your lashes looking long and full all day (and night).
Lipstick: Finish off your wedding day makeup with a beautiful lip color! We recommend choosing a shade that compliments your dress, jewelry, and overall wedding day aesthetic.
Now that you have all of the essentials for achieving a gorgeous wedding day look, it's time to start getting ready for your big day! We hope you enjoy putting together your own bridal beauty kit, and we can't wait to see how stunning you look on your wedding day.